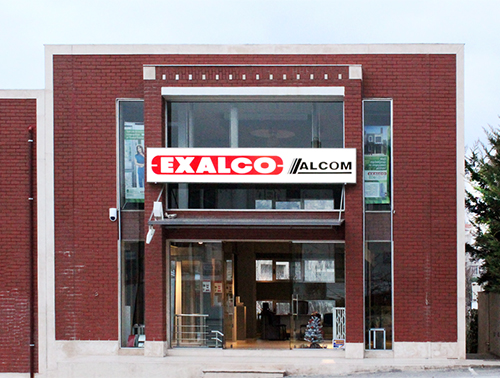 ALCOM company operates in the construction field since 1976, initially with doors and windows, false ceilings and aluminium railings.
Our company is doing continuous Research and Development and it was pioneered in new products like:
In 1984: 1st tilt & turn opening aluminium windows
In 1991: 1st complete aluminium facade system
In 2007: 1st electrical lift & slide aluminium window
ALCOM's premises extend to 750 sq.m. and have contemporary processing equipment.
ALCOM can respond to any customer need due to the experience and know-how of its executives and personnel.
Our range of products and construction services:
Aluminium doors and windows production
Structural glazing and aluminium facades
Atriums
Alucobong installation
Special Constructions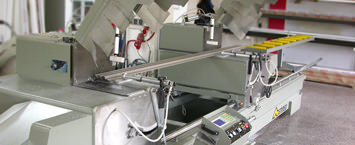 Many years of experience
Excellent equipment
Timely delivery
Quality certificates
Constructed some of the most important project in Greece
ALCOM-Papanikolaou company is trusted by big construction companies like
ARHITEKT ATE – ARCON Constructions – AKMI OE – KATETH Georgiadis – ANKO ltd – DOMOKAT Daskalou – KIOURKTSOGLOU sa – PANTECHNIKI sa – STEFANOU sa – SARBRO sa – CHORODOMIKI sa – TRIAKSONIKI sa